Establishment of military bases abroad shows the power of any country. This is the reason why countries around the world are so eager to establish military bases abroad. America has the largest number of foreign military bases. Britain is in second place and France is in third place. These countries are already military and economic superpowers. At present, China is also trying to make itself a global superpower. In such a situation, China is gaining its hold by giving loans to countries around the world. Later he is also trying to establish his military base in those countries. The same thing happened recently with the Solomon Islands. China first made this country its slave by giving a huge amount of debt, then established a military base. China's effort is to put pressure on its enemies like America and India by establishing more and more foreign military bases. In such a situation, know where are the military bases of China …
Tajikistan
China has established a military outpost in Gorno-Badakhshan, southeast of the Central Asian country of Tajikistan. This foreign military base of China was revealed in 2019. Then the Washington Post published a report on the presence of Chinese troops in Tajikistan based on photographs and interviews. The Chinese military base in Tajikistan is located a few miles from Afghanistan's Wakhan Corridor. However, China or Tajikistan has never officially accepted this military base. The Wakhan Corridor connects Afghanistan with Kashmir. However, India does not have direct land connectivity with Afghanistan due to Pakistan's occupation of PoK. The Wakhan Corridor is bordered by Tajikistan to the north, Pakistan to the south and China to the east. Pakistan and China want to assert their authority on this corridor, but the Taliban is not ready for it.
Cambodia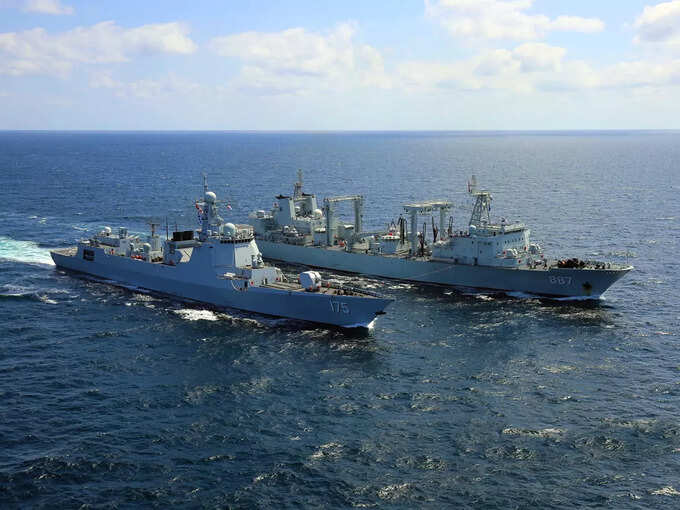 China has taken the Reem Naval Base on the Gulf of Thailand in Cambodia on a 99-year lease. Reim Naval Base used to be a US military base until 2010. China has grabbed this naval base in lieu of the loan given to Cambodia. From the Reem Naval Base, China can keep an eye on its arch enemy Vietnam. If there is a chance, it can also conduct a sea siege of Vietnam. With this naval base, China has got another opportunity to increase its presence in the South China Sea. From here the Chinese Navy can also keep an eye on the warships of enemy countries passing through the Straits of Malacca. Not only this, India's strategically important military base Andaman and Nicobar is also just 1200 km from here. In such a situation, in a war-like situation, China can launch a direct missile attack on India's Andaman and Nicobar from this naval base.
Djibouti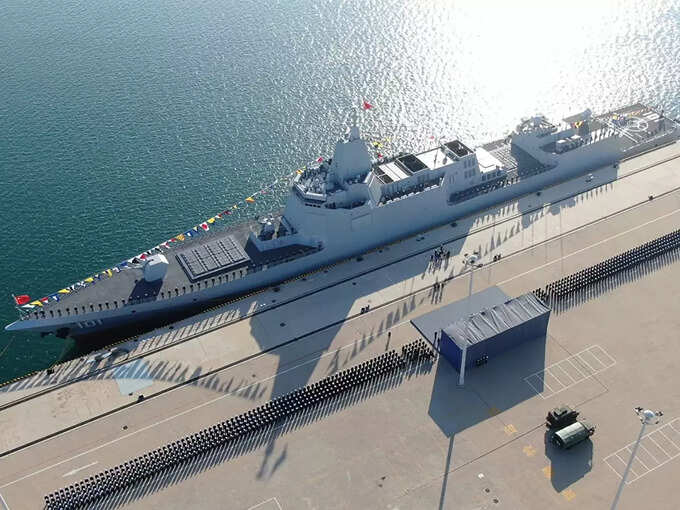 China has built a naval base in the African country of Djibouti. The construction of this base was started in the year 2001, which has now been completed. China is carrying out military activities in the Indian Ocean from the Djibouti naval base. The Chinese Navy base station in Djibouti is also Dragon's first foreign military base. Some recently released satellite images have shown that China has also started erecting its warships in Djibouti. However, at the time of its construction, China had taken the lease only as a support base. Now it has been constructed like a military fort, in which it will not be an easy task for the navy of any country to attack. China can also keep an eye on India from the Djibouti naval base.
Solomon Islands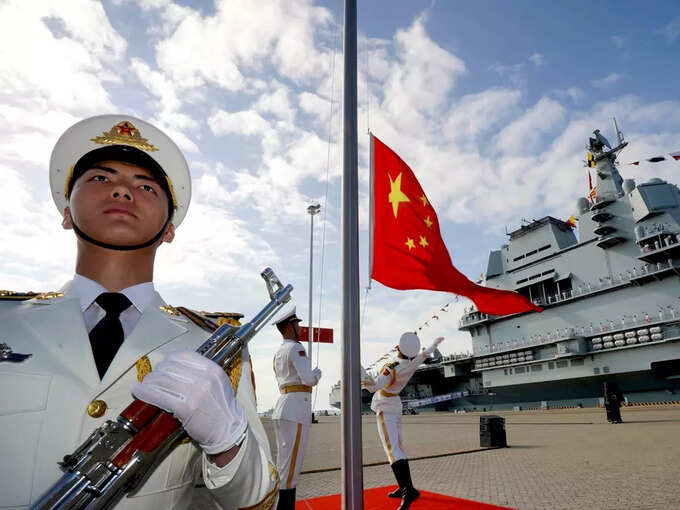 China recently signed a security deal with the Pacific Ocean country of the Solomon Islands. China has given a huge amount of debt to Solomon, which this country is proving unsuccessful in repaying. Due to this, China has completely controlled Solomon's government. Two days earlier, a US warship had been denied access to a naval base in the Solomon Islands. In such a situation, it is being suspected that the Chinese army has reached the Solomon Islands. Australia, New Zealand and America have been saying from the beginning that China wants to rule the Pacific Ocean by building a naval base in Solomons. However, China has always denied these claims.
Suspicion of presence of Chinese army in these countries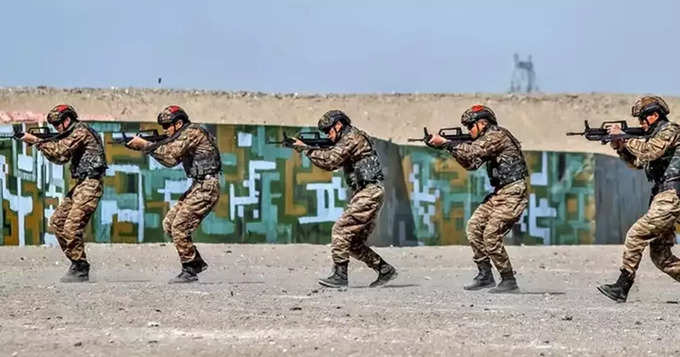 It is feared that the Chinese army is also present in many such countries of the world, about which people are less aware. It is also present in Sri Lanka, Pakistan, Myanmar, Kenya, Nigeria, Cameroon, Ghana, Maldives, Chad and Mexico. However, China does not have a permanent military base in these countries. Chinese soldiers live in their own bases along with the armies of the respective countries and carry out their missions.
Source : New Day Express