This restaurant owned by Winda Arliny serves the authentic taste of oriental cuisine. How scrumptious! It can be a perfect choice for anyone who wants to enjoy authentic Chinese foods with their family, friends, or colleagues.
This dining venue has its own signature menus, namely Tahu King SOS (Sun Osing Sedaaap), Ikan Patin Steam SOS (steamed catfish fillet), Bebek Peking Oriental (Oriental Peking duck), Ayam Peking Oriental (Oriental Peking chicken), and Udang Pasir Emas SOS (crispy fried shrimps). 
 "We were officially open on 19 March 2023. Tahu King SOS has been one of the most favorite dishes at our restaurant," Winda Arliny, the owner of the restaurant said. 
The Signature Dishes of Sun Osing Sedaaap Restaurant
Tahu King Sos is a special oriental dish mainly made of egg and milk. It has a soft texture, savory-sweet taste, and it is rich in nutrients. Meanwhile, the other signature menu, Udang Pasir Emas SOS is made of high quality imported shrimps as its main ingredient.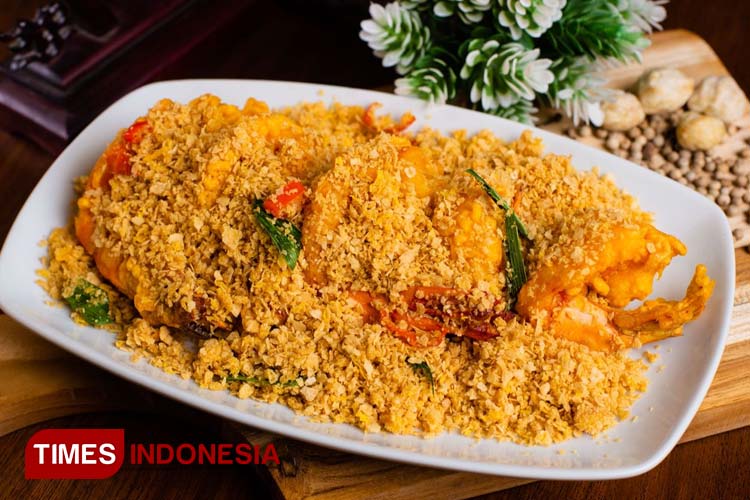 Winda Arliny, who also goes by the name Winda, explained the process of making Udang Pasir Emas SOS. First, the shrimps are washed and cleaned. Next, it is coated in crispy powder. Last but not least, it is served with some cereal as the topping. "Udang Pasir Emas SOS is best for those who do not like eating rice," she said.
All of the foods served at Sun Osing Sedaaap will surely pamper your taste buds. The foods and seasonings are made of premium ingredients. The cooking process is hygienic and is done by a professional chef.
Sun Osing Sedaaap Restaurant and the Atmosphere in It
This restaurant also uses high quality cooking utensils and equipment, such as a high pressure stove to make sure that the foods are properly cooked. "We always prioritize food hygiene and food quality," she stated.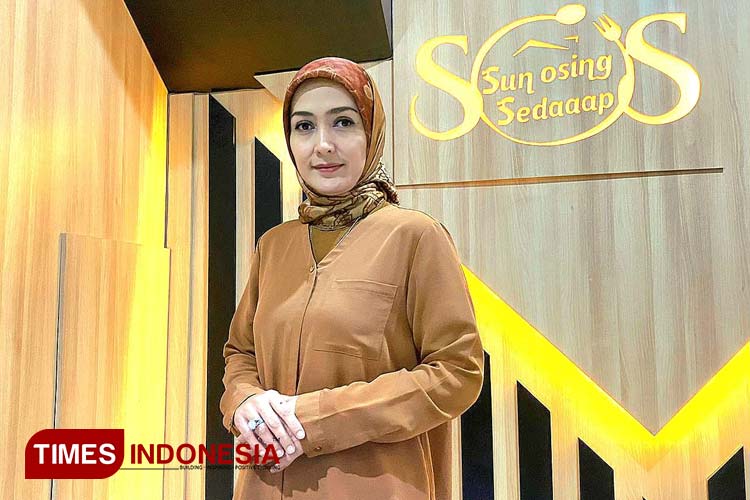 In addition to that, the dishes served on the table will give the customers a delightful sensation, thanks to the secret seasonings made by Winda. The restaurant also has a pleasant atmosphere. The place is clean. The service is great and quick. Usually, it only takes around 10 to 15 minutes to serve the foods.
Yusuf Widiatmoko, the former Vice Regent of Banyuwangi has become one of the loyal customers at the restaurant. At least, he comes once a week to enjoy the special Chinese foods served here. "I like salted egg gourami. It is very delicious and crispy," he stated.
The prices of the menus are relatively affordable. The foods start from IDR 25,000, while the beverages start from IDR 7,000. You coukd find this Oriental food restaurant in Banyuwangi, on Jalan Brawijaya 67, to be exact. Sun Osing Sedaaap opens daily from 10 AM to 10 PM. For reservation, please kindly contact us at 0811-2328-333. (*)
Source : Times Indonesia