TAIPEI: Physician Lin Yuh-ting has taken time out of her weekend to learn civilian defence tips she can relay to her two young children in case China invades self-ruled Taiwan.
There are no weapons, just vital training on how to react to China's hybrid warfare.
The classes are part of a growing Taiwanese urgency to be ready for a worst-case scenario after seeing the Ukraine war from afar and enduring two rounds of Chinese drills in the past year, including exercises that ended last week.
"When there's the possibility of a war, I think we should get prepared," said 45-year-old Lin, who was attending the Kuma Academy's classes in Taipei.
"Being on the frontline isn't the only way to help," she said, adding her eight- and 12-year-old children should know what to do in a crisis.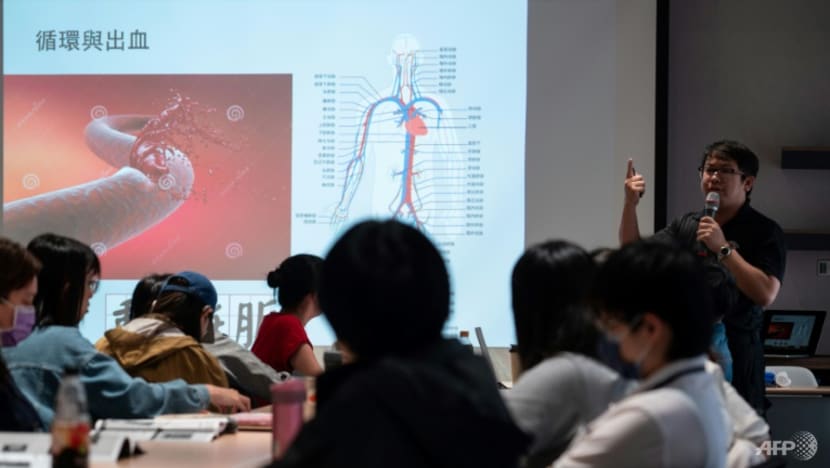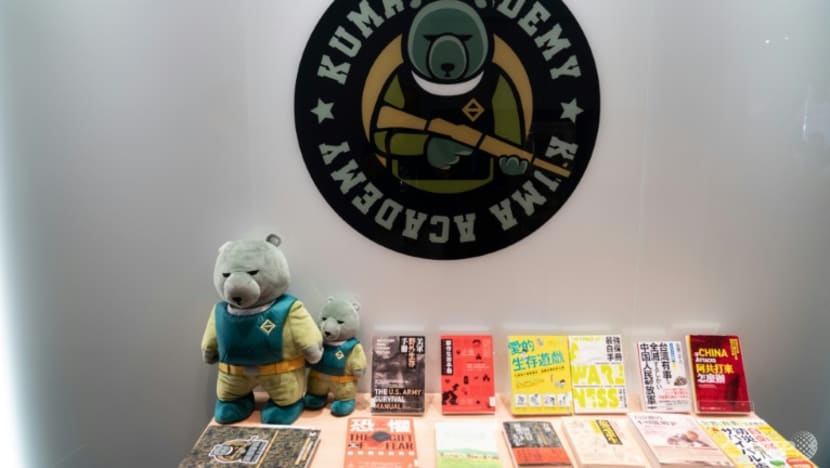 Kuma's instructors offer practical tips on evacuation preparations, such as finding the nearest air raid shelter and what to pack in emergency go-bags.
But they also focus on disinformation around what Beijing's invasion would look like, countering claims of 1,000 missiles raining down on the island or 50,000 ships landing on its shores.
The organisers say they are building a "first line of psychic defence" against Chinese narratives trying to sow distrust in Taiwan's democratic system and its defensive capabilities.
The day-long classes, which cost NT$1,000 (US$33), end with emergency medical training, such as how to apply tourniquets and stuff wounds with bandages.
"ENDURE. SURVIVE. PREVAIL!"
Instructors used images from Saving Private Ryan's Omaha beach landing scene and missile strikes on residential areas in Ukraine to convey their points in the lessons.
Source : Channe News Asia