NPC deputy Li Dongsheng – founder of electronics giant TCL – pushes multinationals to embrace globalisation rather than following the opposite current trend
Li says recent restructuring of Ministry of Science and Technology will further enhance the status of enterprises as China's main bodies of innovation
In the face of deglobalisation, with the world becoming less interconnected, Chinese multinationals should strive to uphold the tenets of economic globalisation while embracing localisation in their overseas operations, according to a prominent Chinese businessman and lawmaker.
Li Dongsheng, a deputy to the National People's Congress (NPC) and founder and chairman of Chinese electronics giant TCL Technology, also recommends that Chinese companies investing overseas strengthen local research and development initiatives, production, sales and services, and do a better job of integrating into the surrounding communities.
"[Chinese companies] should make contributions to the economic and social developments of the host countries," Li said in a written reply to the Post.
The past 15 years saw large amounts of outbound investment among Chinese enterprises as they expanded business globally, but some such efforts were marred in controversy – with operations coming under fire from local residents over various concerns, including environmental and societal.
Despite various challenges, Li said he is still confident in the future of globalisation, as a relatively complete global supply chain has formed based on the division of labour among all countries and economies.
"The interconnection, interdependence and mutual complementarity of the global economy is still an irreversible trend," Li said.
TCL is a well-known television brand in China, and it also designs and manufactures other consumer products such as mobile phones and washing machines. Its business has reached over 160 countries and regions in the past four decades, according to its official website.
Li said Chinese companies should broaden their international cooperation on scientific and technological innovation, and better integrate into the global innovation network.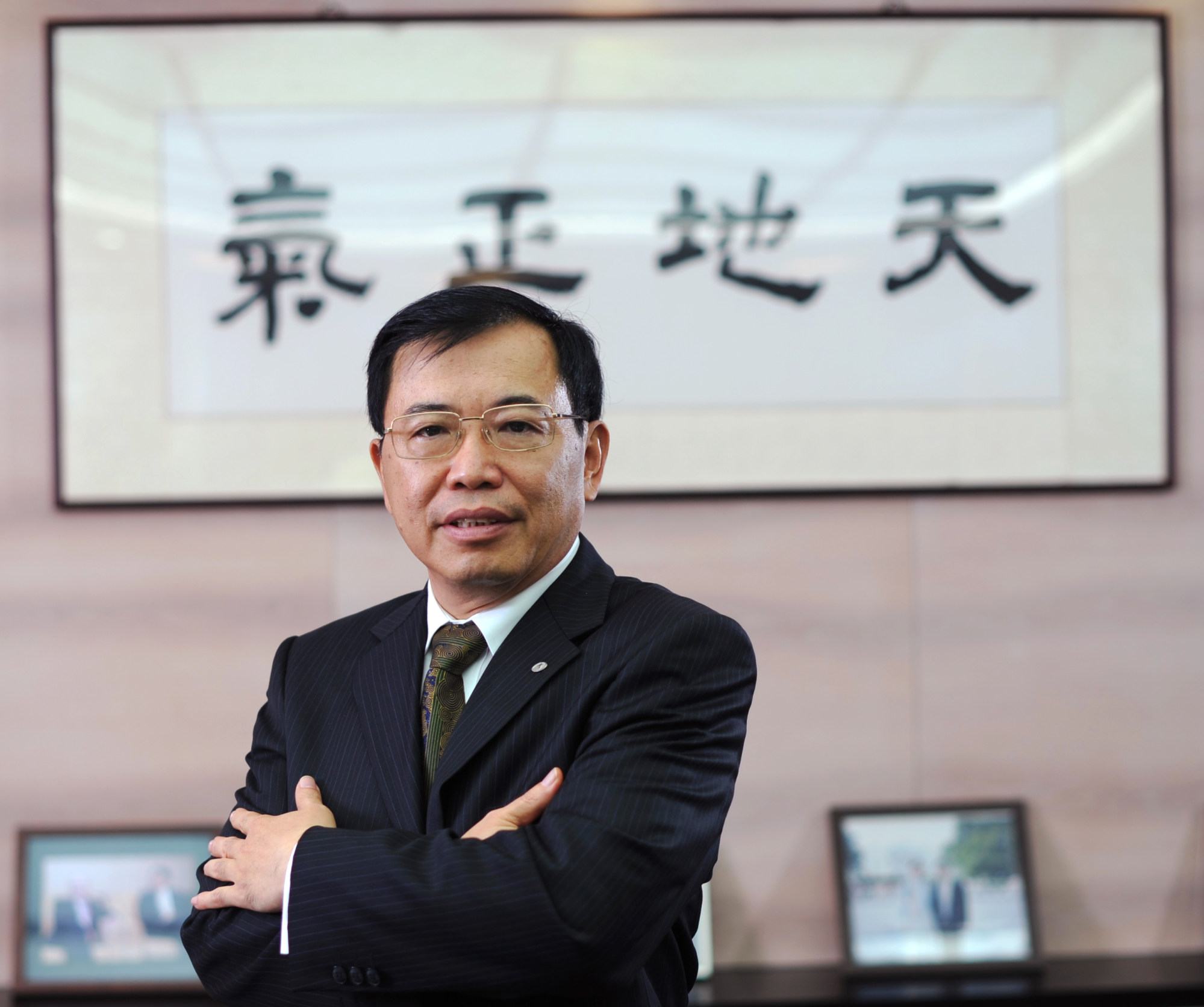 TCL has long cooperated with Japanese enterprises in a wide range of domains, including the manufacturing of smart terminals and semiconductor display components, Li pointed out.
"Japanese companies have advantages in semiconductor equipment and electronic chemicals, while China has a huge market and industrial chain," he said.
"The future cooperation potential between Japanese companies and Chinese companies is still very broad."
During the recently concluded annual meeting of the NPC, two of Li's proposals focused on the globalisation of Chinese manufacturing and the high-quality development of China's hi-tech manufacturing industry.
Accelerating industrial transformations and upgrades, increasing technological-innovation capabilities, and promoting global operations are keys to the high-quality development of China's manufacturing industry, which is a driving force for China's economic growth, Li added.
Key measures include promoting basic and applied research, giving full play to the leading role of industry leaders, and creating a shared technology platform to empower industrial clusters, he added.
Li said he believes that the recent restructuring of the Ministry of Science and Technology will further enhance the status of enterprises as the main bodies of innovation.
"In the future, we hope that a friendly environment for technological innovation can be sustained, so that enterprises can play a greater role in technological innovation," Li said.
Source: SCMP